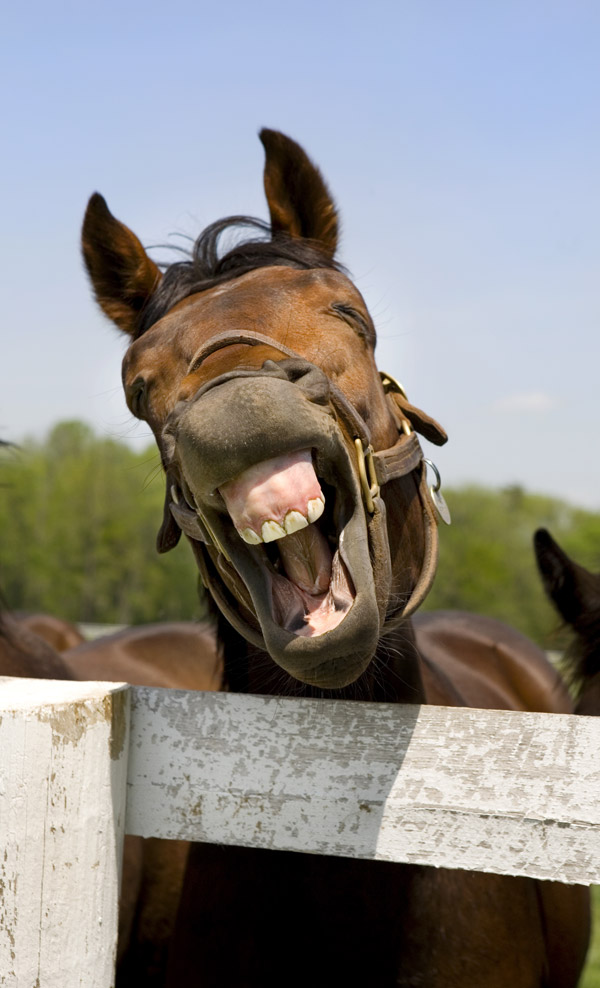 We're baaaack! Maryland Fund For Horses has re-launched a shiny new, de-cluttered and mobile-friendly website. Welcome – please browse around and let us know what you think. While you're here, be sure to subscribe to our newsletter so we can keep you up-to-date (sign up on the Home page).
While we were away building the new website, we were also hatching a new Horse Bucks program: the Equine Hay & Feed Voucher program! "Horse Bucks" is our suite of "safety net" programs designed to help keep horses fed and cared for when their owners hit a temporary rough patch.  More on that in our next post…
Behind the scenes, we're using some cool technology that will help our team spend less time pushing paper and LOTS more time doing what we love – developing new and innovative ways to improve equine welfare in Maryland.
Please join us as we follow our passion for doing the right thing for Maryland's equines.
Victoria "Vicki" Carson
President, Maryland Fund For Horses