Sell, Discount, or Donate Hay to Maryland Fund For Horses' Hay Voucher Program
MFFH provides temporary financial assistance with the purchase of hay for horse owners in need. Unlike a traditional "hay bank," we arrange with local hay farmers and vendors around the state to provide hay to our clients, and we help pay for it.
Anyone with good quality horse hay can participate. While it's not required, if you have hay to donate or can provide a discount you'll help us stretch our funding and feed more horses – which is much appreciated.  MFFH is a 501(c)(3) charity, so donations and discounts may be deductible as charitable contributions.
There's no obligation – if you are interested in joining our network of hay vendors, sign up online or complete the downloadable PDF form and return it to us.  For more information, visit our Hay Voucher Program page.
Hay Voucher Details for Hay Vendors
When MFFH receives your Hay Vendor Registration, we will add your details to our database. If you checked the box to be included on our public Hay Vendor directory, we'll add you to that as well.
When we approve an application for hay voucher assistance, we issue a numbered voucher with a specific dollar amount and expiration date to the applicant.  We work with the applicant to find local hay vendors. If you are one of those vendors, we will send you a brief e-mail to confirm that you have hay available, and that you may be hearing from one of our applicants.  We ask that you quote the applicant a price that's no higher than the price on your registration form.
It is the applicant's responsibility to contact you, to inspect your hay, agree on a price with you and arrange pick-up or delivery. The applicant can use the voucher to purchase hay and we will pay you the value of the voucher (more on that below)
The voucher amount may be less than the total price of the hay being purchased. If that's the case, the applicant is responsible for paying you the difference between the voucher amount and the purchase price.
How to redeem a voucher: When the applicant presents the voucher as a form of payment, you'll need to follow these 3 simple steps:

Fill in the voucher with the amount of hay you're selling (or donating) to the applicant and the date of sale — which must be before the voucher expiration date;
Add your signature on the voucher and get the applicant's signature confirming that he/she received the hay – this is VERY IMPORTANT;
Send the completed voucher to Maryland Fund For Horses. Our contact information is on the voucher.  Be sure to send completed vouchers even if you donated hay – we need that information for our records and so we can send you a receipt.

MFFH receives the completed and signed voucher, and we send you an e-mail confirmation and process a payment via check. You should have it within five business days of submitting the completed and signed voucher. If you prefer, we can make payment via PayPal, but you will need to cover any PayPal fees.
Thank you very much for your participation. If you have any questions about the above information, please contact us. We are happy to answer any questions you may have and we invite you to learn more about Maryland Fund For Horses.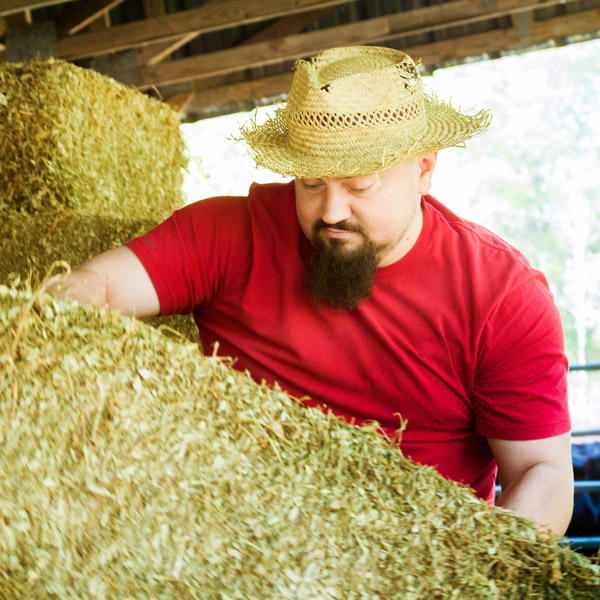 Hay Vendor Form
– OR –